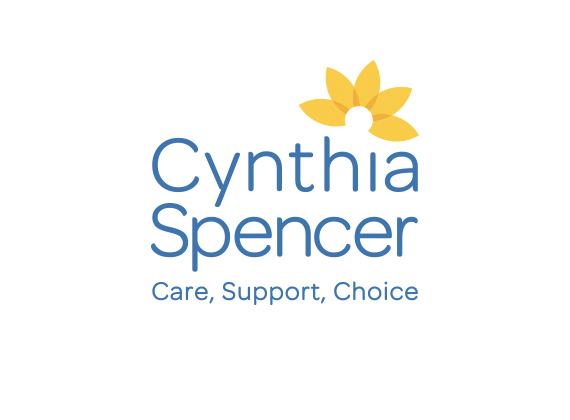 Cynthia Spencer
Cynthia Spencer Hospice provides specialist palliative care services for South Northamptonshire, our sister hospice, Cransley Hospice provides similar services for the North of the county.
An amazing charity local to the Doosan HQ in Northampton
At Cynthia Spencer Hospice we provide inpatient care, outpatient services, Hospice@Home, lymphoedema service and palliative care clinical nurse specialist service. We have two specialist Consultants in palliative medicine, a team of doctors and specialist nurses working within the Hospice and the community as well as in Northampton General Hospital and Danetre Hospital in Daventry.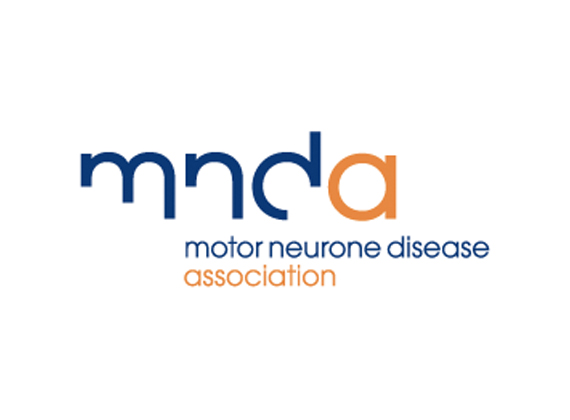 Motor Neurone Disease Associaton
The Motor Neurone Disease Association is the only national charity in England, Wales and Northern Ireland focused on improving access to care, research and campaigning.
The MND Association offer a life-line through accurate, professional, accessible information and practical day-to-day support to enable people with MND to live with their diagnosis and achieve the best quality of life possible.
Sue Ryder
We provide person-centered hospice and neurological care for people facing a frightening, life-changing diagnosis. It's not just expert medical care we provide. It's the emotional support and practical things we take care of too. We do whatever we can to be a safety net for our patients and their loved ones at the most difficult time of their lives.
Not only do we treat more conditions than any other UK charity in our hospices, neurological care centres and out in the community; we also influence others to improve the lives of people living with them. We see the person, not the condition, taking time to understand the small things that help that person live the fullest life they can.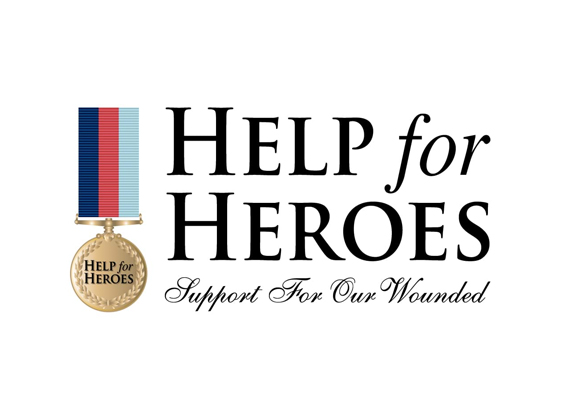 Help For Heroes
Help for Heroes is founded on the belief that those who put their lives on the line for us deserve a second chance at life.
Helping the armed forces and military veterans
We are a vast network of professionals and partners. We help Serving members of the Armed Forces, Veterans and support families through physical and emotional rehabilitation and recovery, identifying new career opportunities as well as offering financial and welfare support.
We know that those who serve together, recover better together - supporting each other, enjoying the camaraderie and sense of fellowship once more.
The Nation has united behind our Armed Forces. During our first 10 years, we've directly helped more than 17,000 individuals and their families in this way. Offering this to thousands more who need it remains possible thanks to our supporters, and specialist charity partners.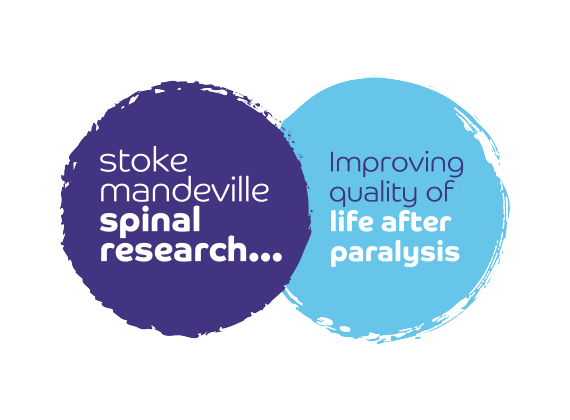 Spinal Trauma Center
Paralysis. Life. Each day, some people wake up having to think about both.

That's why, each day, Stoke Mandeville Spinal Research does the same, thinking long and hard about how we can make life livable for people with spinal cord injury. With new medical breakthroughs, technological innovation and social insight – and your generous support – we can do more to help people get on with life after paralysis.
As a charity, we can't do it alone. We work closely with the National Spinal Injuries Centre at Stoke Mandeville Hospital and other spinal centres. And with you, through the generosity of your donation.